About Us
A family owned and run business established in 1974. Abdex has evolved into a global leading manufacture of specialist hose assemblies.
With branch offices in Western Australia, Victoria, Queensland, Singapore and United Kingdom we are able to service the marine and offshore, defence, manufacturing, pharmaceutical and mining industries.
Our facilities are equipped with state of the art assembly, testing and servicing equipment providing our clients with specific hose assembly solutions.
Abdex offers low, medium, high and ultra high-pressure fluid transfer solutions up to 60,000 psi (4,135 bar). With an extensive variety of fittings, valves and instrumentation components, pressure test systems and hose manufacturing machinery.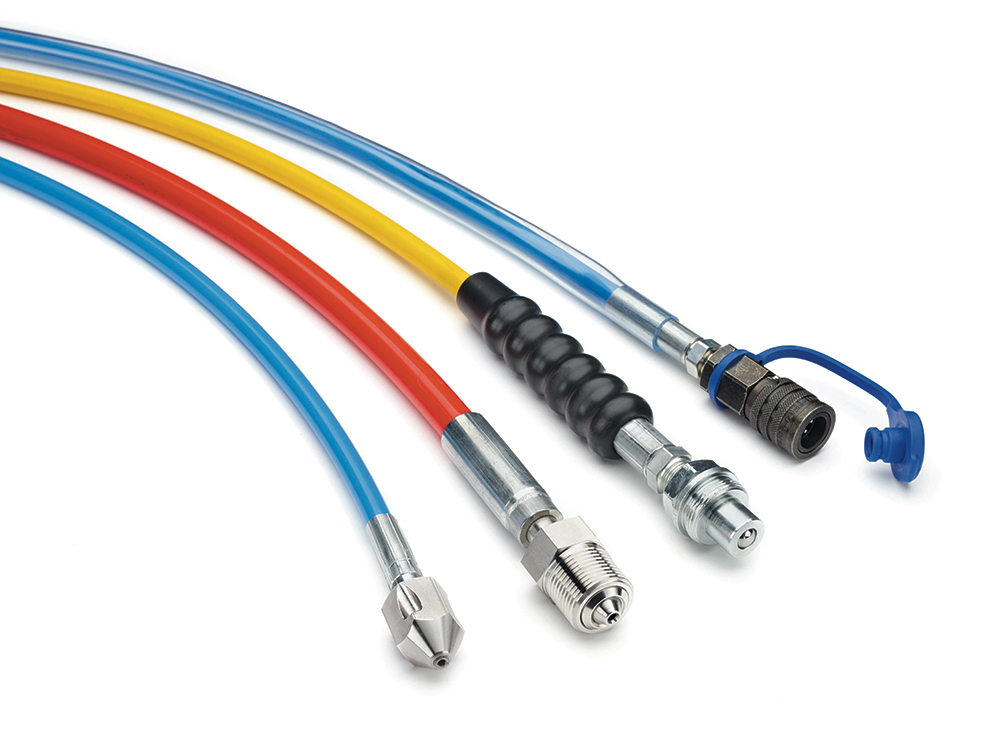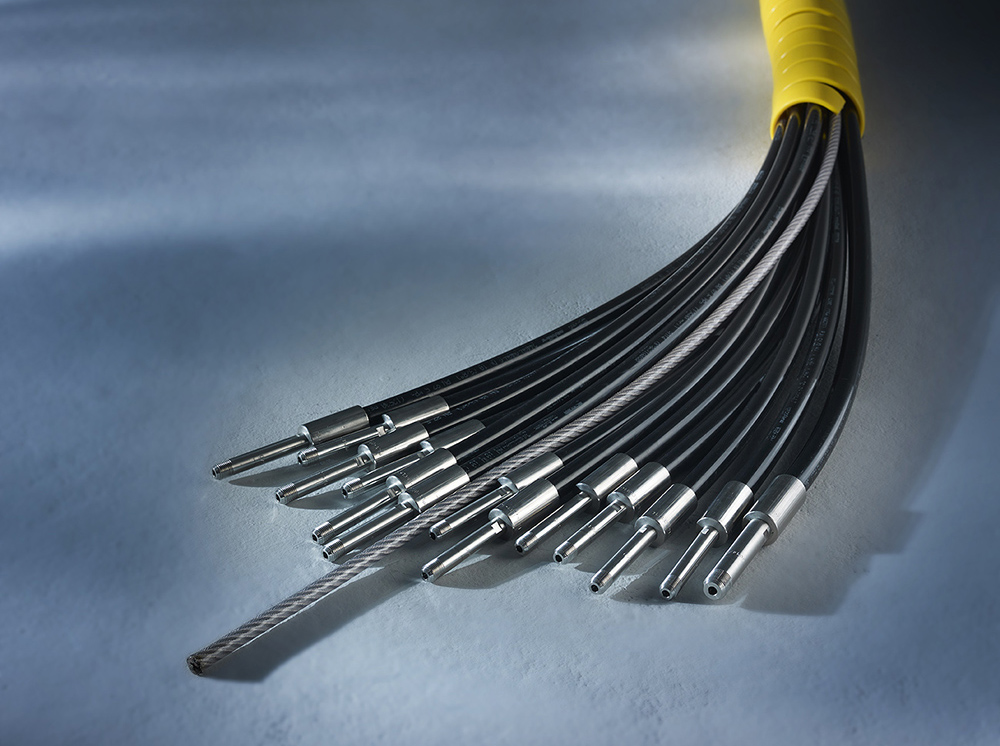 Quality Commitment
• All manufacturing facilities are ISO 9001:2015 accredited.
• NATA accredited laboratory for pressure testing to 5000 bar (72,500 psi).
• Certified by Parker Polyflex to 4,000 bar (58,000 psi).
• Independent third-party audits.
• Approved DNV GL hose assemblies.
All our testing and processes guarantee Abdex products meet the performance and safety standards in today's industry.
Water Jetting
Our water jetting hoses are used in the construction, shipbuilding, power generation and general cleaning industries. We supply high pressure Thermoplastic and Rubber water jetting hose assemblies from 200 bar to 4000 bar working pressures. We offer a complete retest and hose management service with this product range.
Onshore Drilling
Our scope of specialised drilling and Industrial hoses include certified API 7K and 16D hose assemblies, cater for all sectors of the drilling industry: mineral, exploration, production, workover and drill and blast.
Automotive
Abdex has been a leading supplier to European OEM commercial vehicle and trailer  manufacturers for over 40 years and are a major distributor for the Continental rubber hose range.
Mining
Our hydraulic hoses and fittings are available to use across the entire range of mobile mining equipment, processing plant and transporters. With our global reach of locations we are committed to supporting mining operations all over the world.
Oil & Gas
The UV / ozone and salt water resistance of our hoses makes them ideal for onshore and offshore conditions. Applications include High Pressure Fluid Injection, Cementing, BOP Control Lines, Jumpers, Well Intervention and abandonment, Pipeline Testing. Abdex is  certified to manufacture the Black Eagle range of thermoplastic hoses specifically designed for oil industry applications.
Defence
As a supplier to the defence industry we understand the specialist requirements of defence  equipment and can meet the demands of defence applications. We supply new and replacement hydraulic components for defence equipment and have specialist experience of hydraulic systems.
Pharmaceutical
Abdex provide a wide variety of hose and accessories to meet and exceed the demands of pharmaceutical applications.
Industrial
With over 40 years' experience in manufacturing industrial hose assemblies, our Industrial hoses cover a wide range of applications in the industrial sector including air and water,  automotive, petrochemical, offshore, material handling, vacuum, food and drink, mining,
agriculture and shipbuilding.
Instrumentation
A comprehensive range of high pressure instrumentation, including high pressure fittings,  needle values, ball valves, check values, metering valves, line filters, nipples and tubing. We are a specialist distributor of the A-Lok and CPI range of Parker Instrumentation twin ferrule  fittings and values, high pressure Fitok fittings and valves to 60,000 psi working pressure.
Beverage & Medical Gas Dispense
We manufacture a wide range of high pressure CO2 and mixed gas hose assemblies. All assemblies are manufactured using grease free crimp technology and approved material to relevant FDA standards.