Description
BOP Coupling | Flat Face Screw | PVT4 – Technical data
Normal size
DNP
Normal size
BP
Normal size
ISO
Normal size
mm
Max working pressure
MPa
Rated flow
l/min
Max flow rate
l/min
Min burst pressure
Male
MPa)
Min burst pressure
Female
MPa
Min burst pressure
Coupled
MPa
Fluid spillage
cc
25
4
19
14.8
35
100
200
130
140
130
0.020
Features
• A non-interchangeable upgrade to the FSI series.
• High Tech Z – 786 Anti-Corrosion plating salt spray tested for 700 hours before any appearance of surface red rust.
• Slimmer design than FSI with no loss in flow rate.
• High pressure, low pressure drop and high impulse applications.
• Seal is blowout resistant to 5,000 psi when connecting and disconnecting with residual pressure.
• Exceeds 1,000,000 impulse cycles.
• Flat face design eliminates spillage upon disconnection.
• Thread to connect style coupling eliminates brinelling issues.
• Heavy Duty Hex Nut.
• Standard Threads: NPT.
Construction
Occlusion: Flat face.
Material: Steel.
Standard: FKM and PU.
Approval: API 16D.
Temperature Range
-25 ̊C up to +100 ̊C.
Threads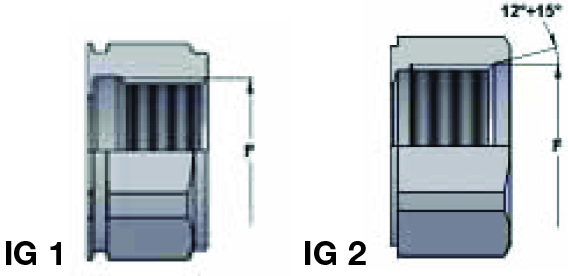 PST4 BOP DN20 – BG 3 – ISO 12.5


PST4 BOP DN22 – BG 4A – ISO 16




PST4 BOP DN25 – BG 4 – ISO 19



PST4 BOP DN30 – BG 5 – ISO 25


PST4 BOP DN39 – BG 7 – ISO 40





Metal Caps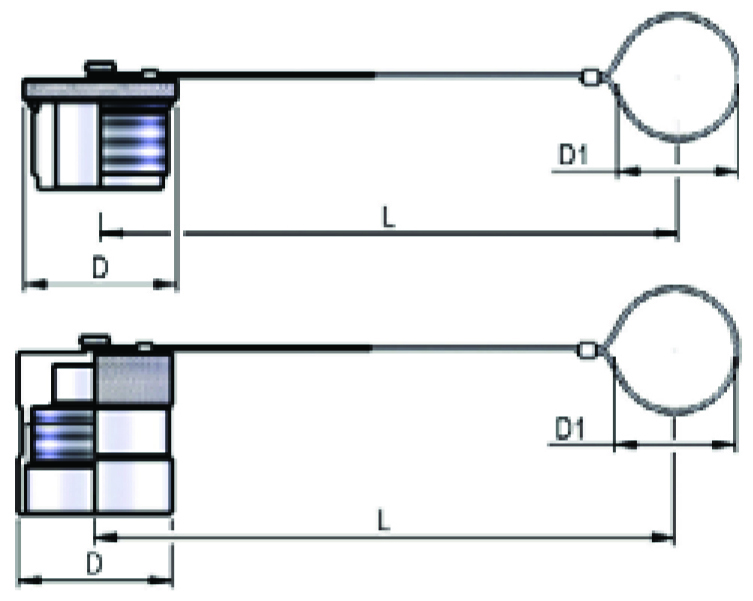 Spare Parts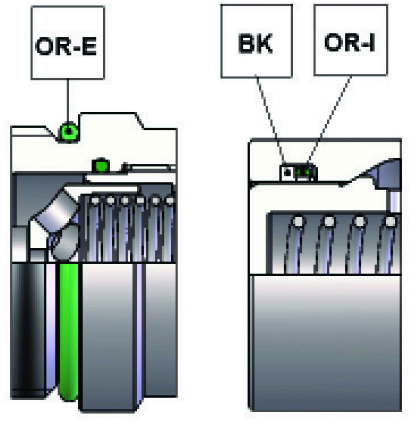 Datasheet Download