Description
2448N-32V80 – Offshore applications
mm | inch
mm | inch
bar | psi
bar | psi
Test Pressure
bar
mm
kg/m
Collapse pressure
bar
Max length
mtr
2448N-32V80
50.5 | 2
80.5 | 3.17
345 | 5,000
1380 | 20,000
518
500.0
8.50
49
1,000
Construction
Core tube: PA11, methanol washed.
Pressure reinforcement: 4 layers of high tensile steel wire.
Cover: Extra thick dual layer TPU sheath.
Colour: ColorGard – red inner sheath and black outer sheath.
Temperature Range
-40 ̊C up to +70 ̊C / -40 ̊F up to 158 ̊F.
Fittings
NPT male fitting: Special steel and stainless steel materials.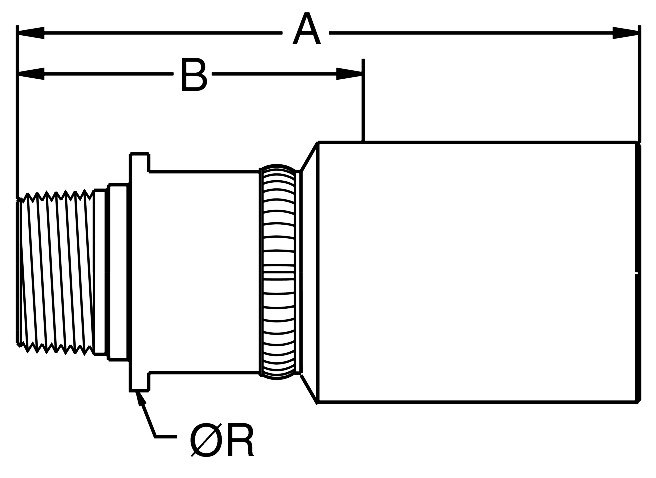 1502 Hammerlug union female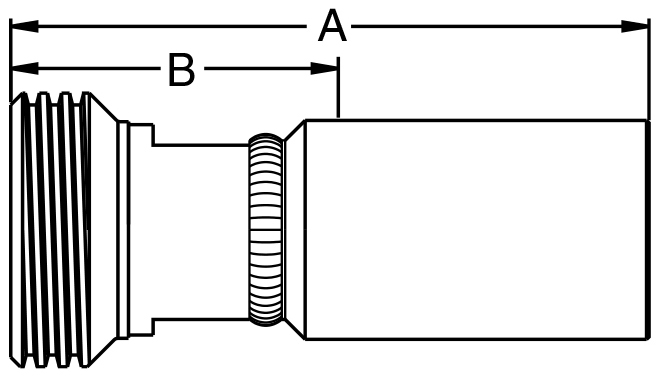 1502 Hammerlug union male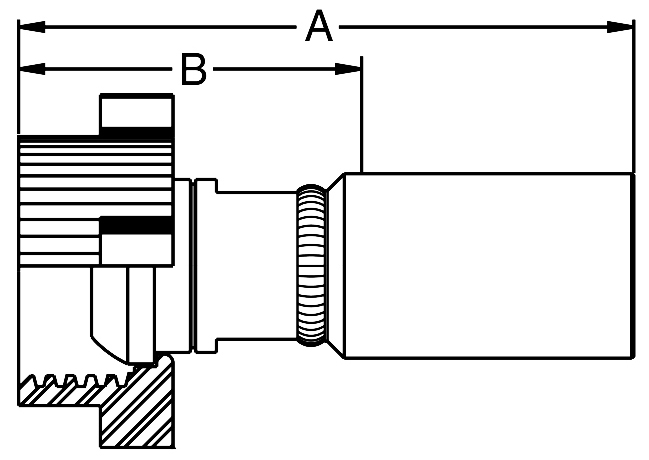 Datasheet Download